From February 27 to March 2, 2023, MWC 2023 Mobile World Congress was held in Barcelona, Spain. With the theme of "Time is not waiting for me, tomorrow's technology will be here", this MWC has attracted many mobile operators, equipment manufacturers, technology providers, ecological enterprises, innovative enterprises, industry media from all over the world to gather together to discuss the new future of the communications industry and the new opportunities of local terminal equipment + pan-intelligent terminal products in the new era.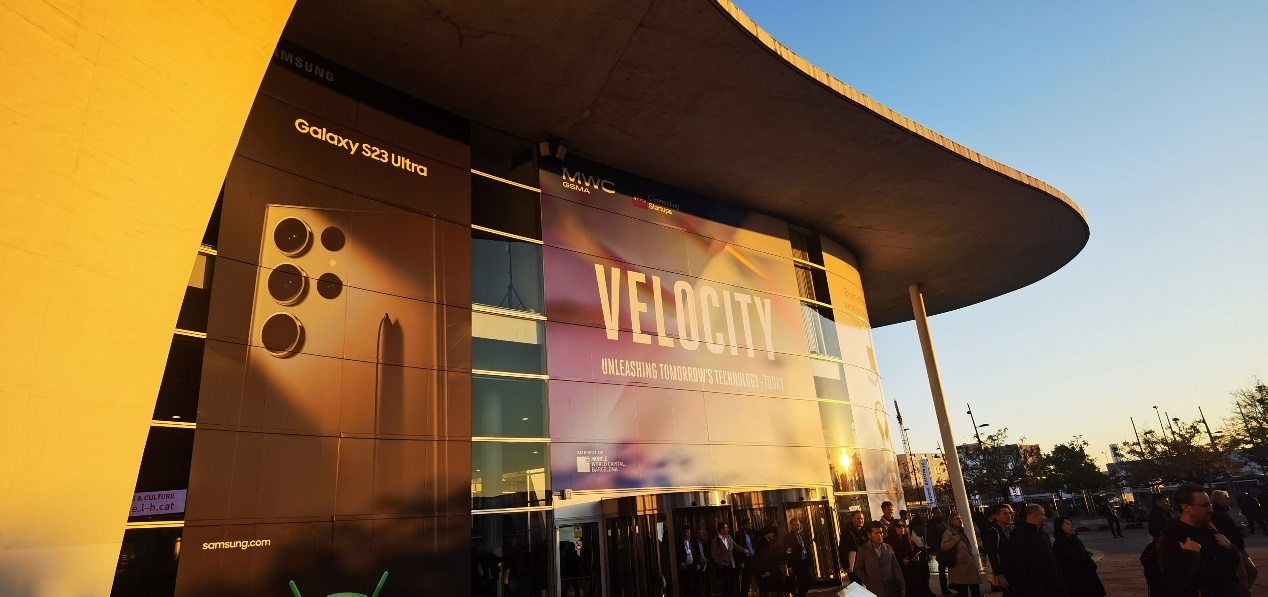 Figure 1:The MWC Exhibition is held in Barcelona, Spain every year
At 10am on the first day of the show, we were invited by Hugo Swart, Vice President and General manager of XR business at Qualcomm, to share Qualcomm's latest XR industry trends and vision.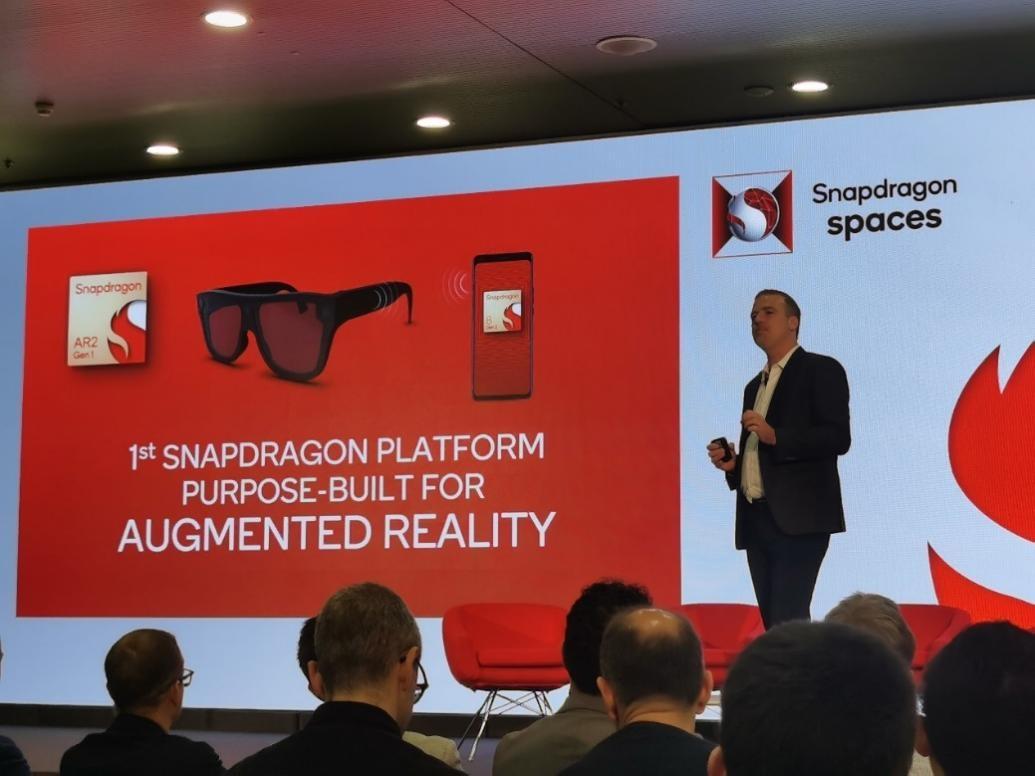 Figure 2: Mr. Hugo Swart introduces Qualcomm's latest AR chips and application scenarios
A roundtable discussion on the important role that mobile operators in the EU play in the XR ecosystem. We believe that this extensive XR Partner ecosystem meeting will be a good way to link operators, OEMs, ODMs and ISVs for win-win cooperation.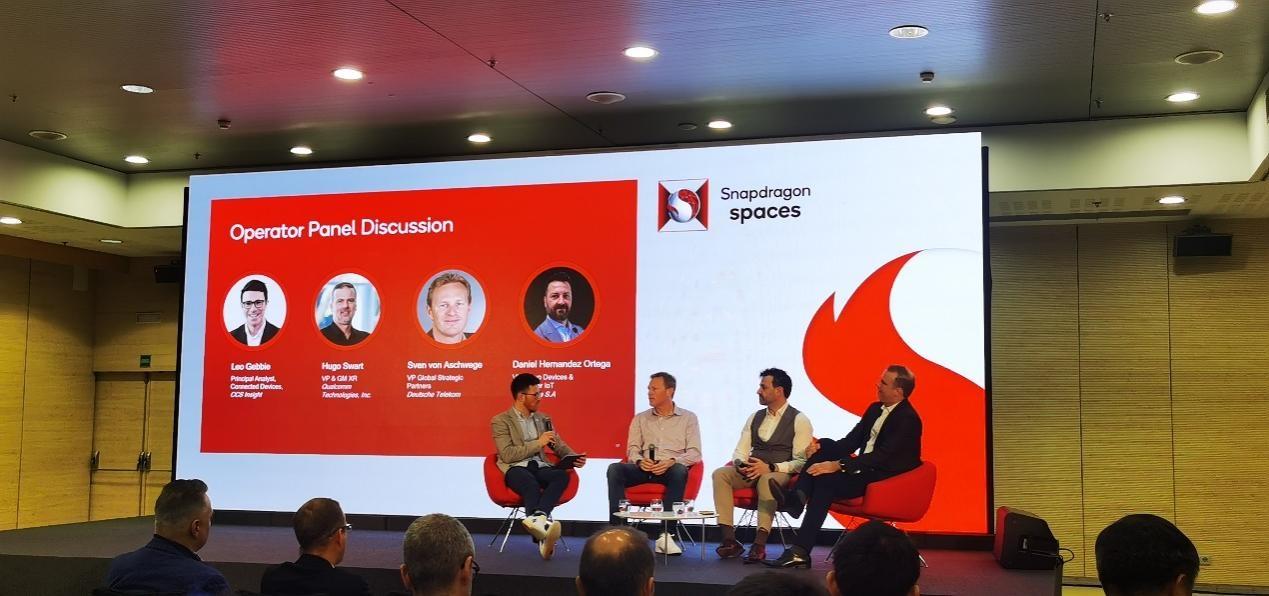 Figure 3: Mr Hugo Swart and the European operator operator friends roundtable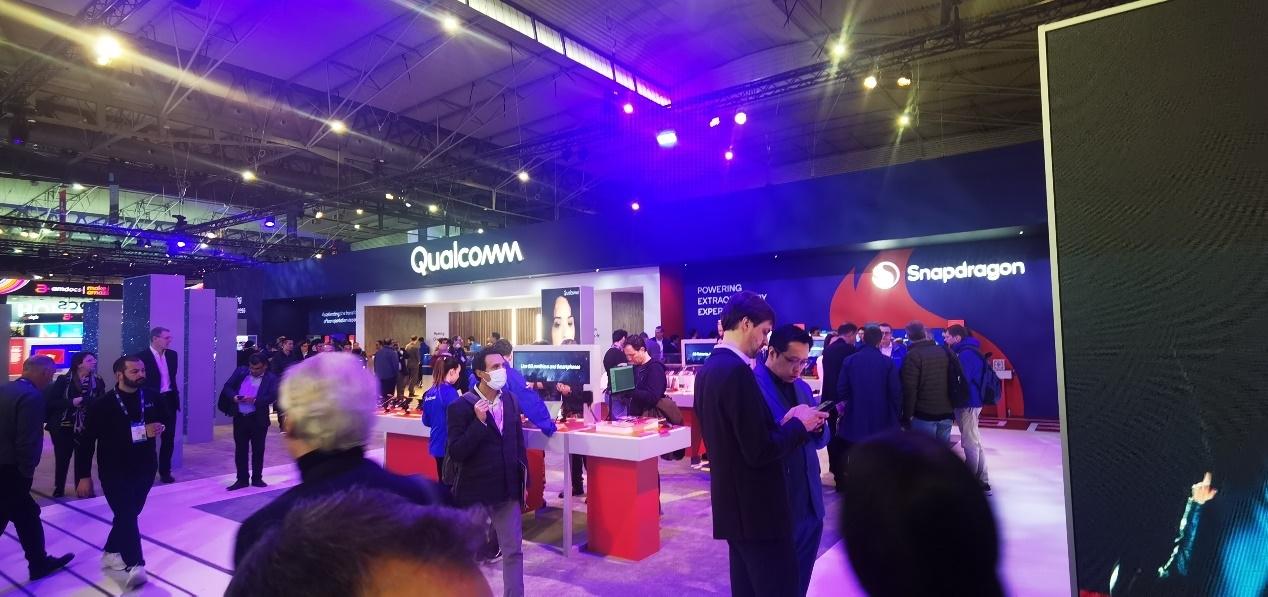 Figure. 4: Qualcomm booth is bustling with people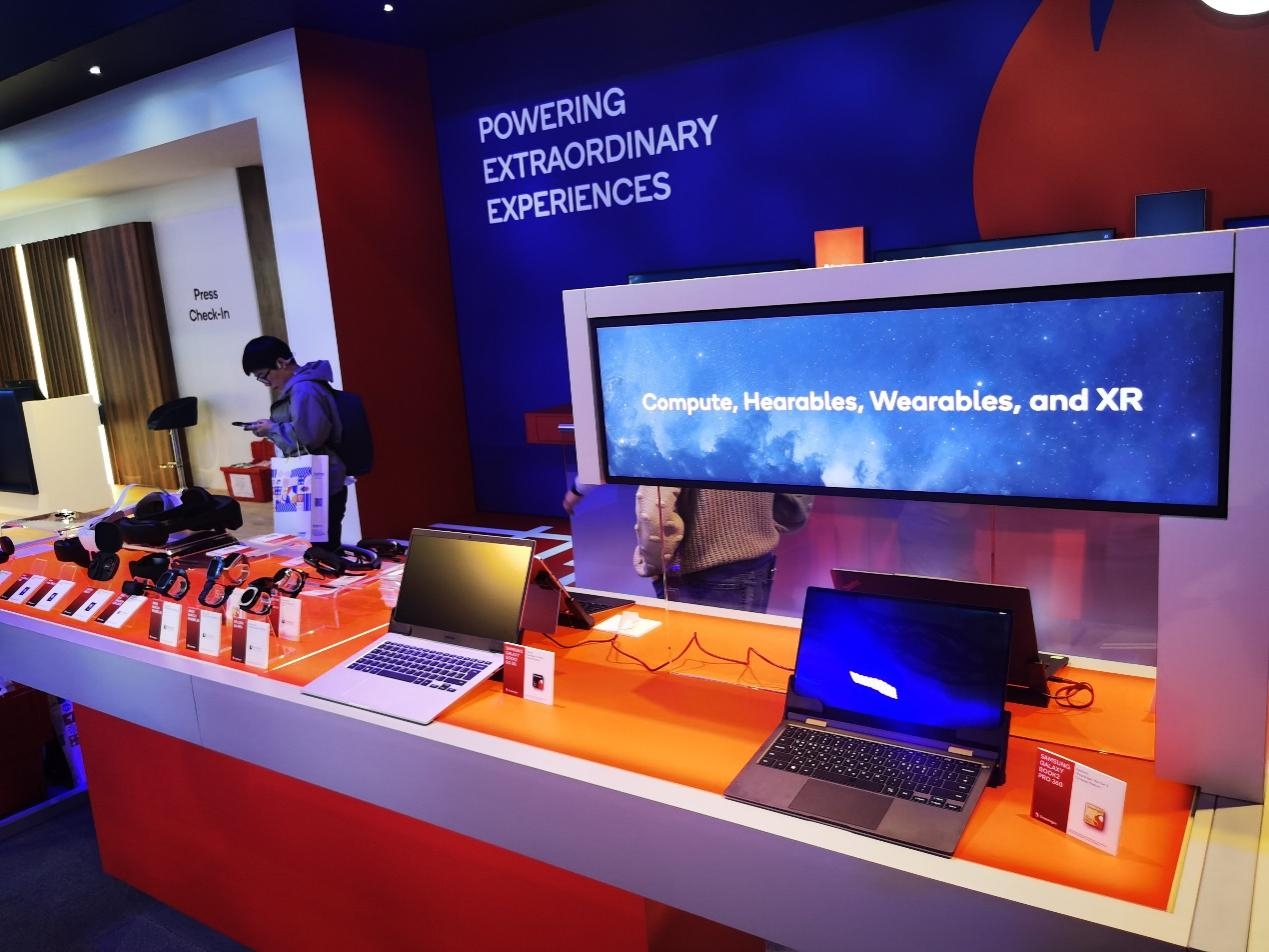 Figure 5: Qualcomm booth exhibited a wide range of computing, headphones, wearables, XR and other categories of products
The cooperation between Emdoor Group and Qualcomm is very diversified, including not only EmdoorVR XR products, but also Qualcomm laptops based on Windows, Qualcomm tablets, Qualcomm AIoT and other product forms.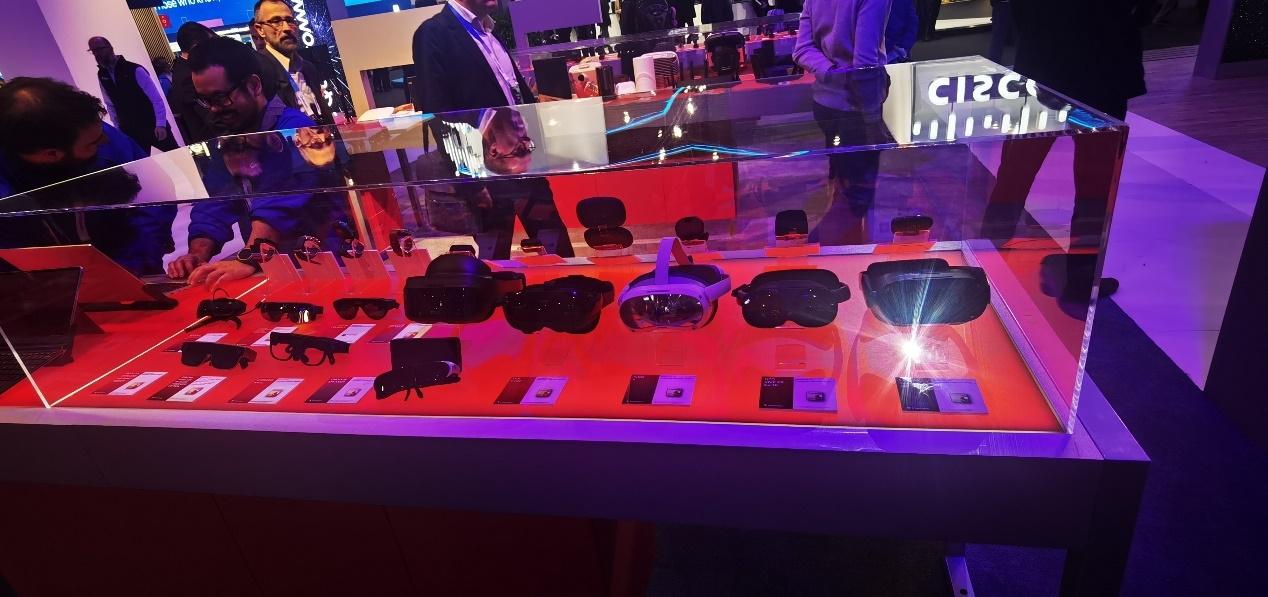 Figure 6:Many excellent XR products on display at the Qualcomm booth
In the past, EmdoorVR's works were exhibited in the form of OEM brand products. This time, with the support of Qualcomm, EmdoorVR has the honor to participate in the exhibition as an independent ODM for the first time as an excellent partner in the field of Qualcomm XR.
A number of EmdoorVR XR cutting-edge technology products and mature run-volume products will be displayed at the Qualcomm booth:
Ø It is equipped with Qualcomm Snapdragon XR2+ platform MR All-in-one machine. Keywords: XR2+ MR, HD short focus, 6DoF, VST;
Ø It is equipped with Qualcomm Snapdragon XR1 VR all-in-one machine. Keywords: 3DoF VR, single Camera 6DoF, VST, high cost performance, has been shipped in large quantities;
Ø It is equipped with Qualcomm Snapdragon XR2 platform AR split computing unit. Keywords: XR2 AR, AR split computing unit, perfect use with AR international famous brand Rokid glasses.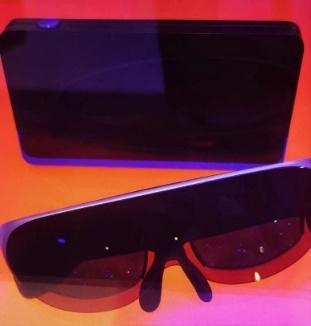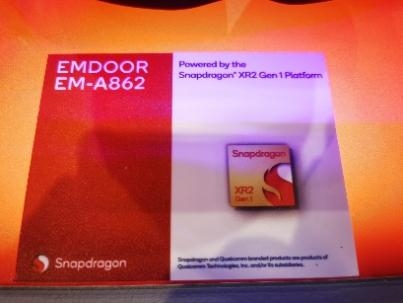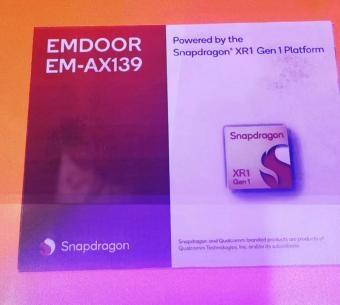 Figure 7: EmdoorVR displays three types of XR products at the Qualcomm booth
EmdoorVR has always regarded Qualcomm as one of its most important partners. At present, EmdoorVR is also an important partner of domestic and foreign ODM companies in XR field that can use Qualcomm chips for large-scale shipment, and its shipment is in the forefront. Through this MWC product exhibition, customer introduction and high-level meeting of both sides, both sides will be more and better promoted to reach consensus on annual cooperation goals, form joint actions and achieve common progress at the beginning of the year 2023.
It is believed that EmdoorVR will work together with outstanding partners in the upstream and downstream of the XR industry chain represented by Qualcomm to make the metaverse truly come to life as soon as possible, and gradually realize the mission of EmdoorVR to "make cutting-edge technology more approachable".
[About EmdoorVR]
Founded in 2015 in Shenzhen, EmdoorVR focuses on the research and development and mass production services of XR products for near-eye display and three-dimensional space display and calculation. EmdoorVR continues to cooperate with and support excellent VR/AR brand companies and software and scene content development companies at home and abroad to develop innovative and mass-produced XR products, forming a competitiveness with XR product design, supply chain and production service as the core competence. Eenvironment is committed to bringing cutting-edge technologies such as three-dimensional display and spatial computing technology (from two-dimensional plane to three-dimensional simulation) and wearable computing technology (reasonable distribution of microcomputers and related devices on the human head to realize the wearable computing mode of mobile computing) into ordinary people's homes, making efforts to realize the freedom of the meta-universe as soon as possible.
EmdoorVR has been awarded the "National high-tech Enterprise", "National small and medium-sized technology-based enterprise" and other qualifications. In the domestic and foreign XR ODM company shipment ranking top. EmdoorVR is also a founding member of China Augmented Reality Core Technology Industry Alliance. Executive Vice President of Shenzhen Virtual Reality Industry Association; Vice President of Shenzhen Augmented Reality Technology Industry Association. At the same time, China Mobile smart home ecosystem, China Telecom XR ecological partner. And won the best ODM of the Year Qingting network, 2021 Qualcomm Ecological Partner Conference Outstanding XR terminal solution provider (with the famous Geer to accept the award), 2021 XR Business Value Potential Award, 2022 Annuity V Award Annual Excellent Industry Application Award. At the same time, EmdoorVR actively participates in the construction of VR industry standards and has participated in the formulation of a number of national standards and group standards.
At present, EmdoorVR is one of the business segments of EmdoorINFO (SZ:001314), the main board listed company of Emdoor Group in Shenzhen. It is an internal incubator of industrial capital. Previously, it was indirectly invested by well-known investment institutions such as Guoke Jiahe of Chinese Academy of Sciences, Shenzhen Venture Capital, Shenzhen Baoan Investment Fund, Walden International, etc.
EmdoorVR's vision is to enable more people to enjoy the wonderful product experience of XR near eye display technology earlier, in a more approachable way and at a more affordable price.