EmdoorVR signed to be selected as Unicom XR ecological partner
2023-08-30 20:43:21
On the morning of August 23, the "Star Science and Technology Forum ·XR Science and Technology Seminar and XR New Product Conference" hosted by Unicom Online was successfully held in Nanjing. This event brought together many experts and industry elites in the field of XR, conducted in-depth discussions on the current development trend and market prospects of XR technology, and drew a new blueprint for the development of XR industry chain.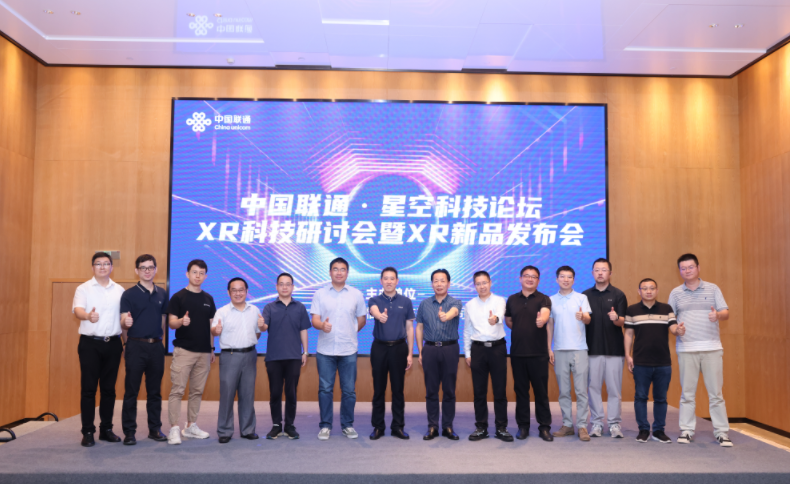 At this forum, China Unicom launched uniXR architecture, uniXROS, uniCreator, uniXR series products/systems, and held a signing ceremony for XR ecological partners. Among the many excellent partners, EJing, with its outstanding contributions in the field of XR hardware and solutions, has been honored to be selected into the list of Unicom XR ecological partners together with industrial chain partners such as Nibiru, Rokid and 4K Garden.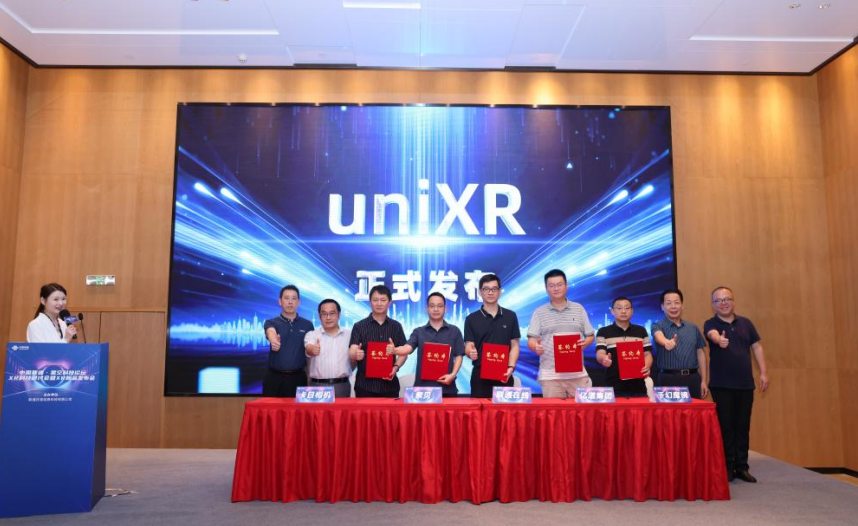 At the end of the event, the "XR Roundtable Forum" hosted by Liu Xiangsheng, vice chairman of the Jiangsu Internet Association, became a cross-border collision of ideas. The participants carried out warm exchanges on innovative applications, user experience and other levels, and jointly discussed the prospects and challenges of XR technology in depth, providing useful ideas for the future development of the industrial chain. Mr. Shi Qing, general manager of EmdoorVR, shared the opportunities and challenges faced by China's XR enterprises after Apple released XR products at the venue, and how to make wise decisions in the future complex market.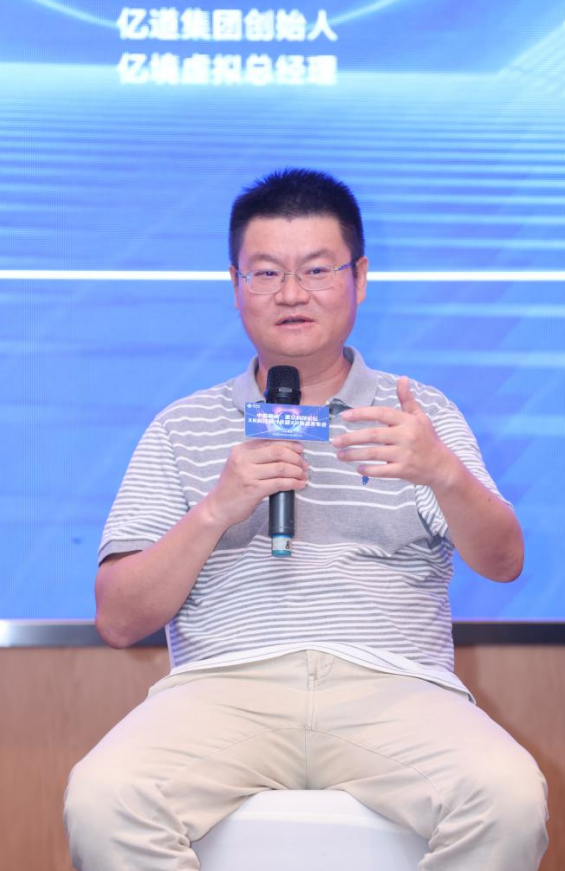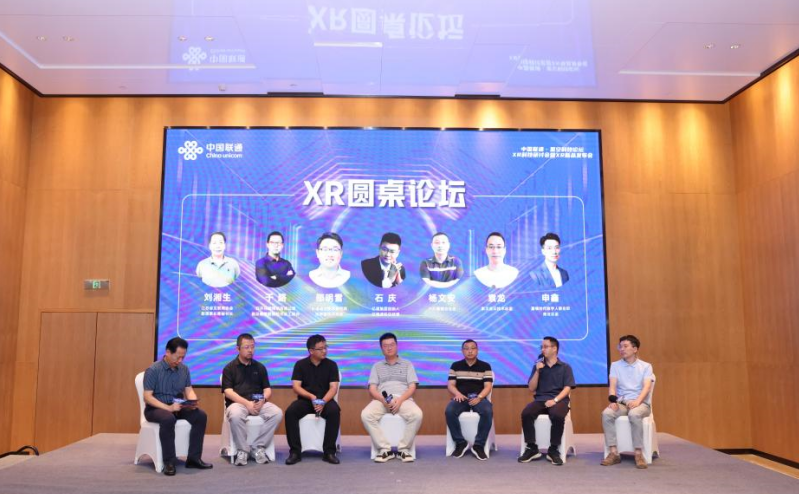 EmdoorVR is honored to be the XR ecological partner of China Unicom, and at the same time, we sincerely appreciate the valuable opportunity provided by Unicom. This cooperation gives EmdoorVR the opportunity to communicate with various forces such as science and technology, industry and policy, and share the latest achievements and policy trends of XR industry chain. In the future,EmdoorVR will continue to sharpen its internal skills, bring more quality products and solutions to the majority of users, and contribute its own strength to the vigorous development of XR technology.