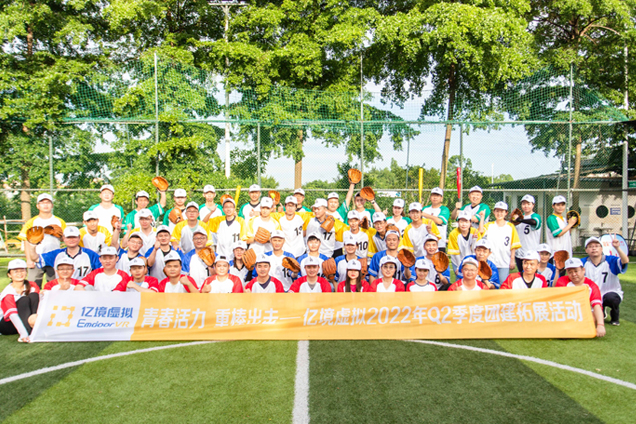 EmdoorVR was born in Shenzhen in 2015, focusing on near-eye display and 3D display and computing XR products research and development and mass production services.   EmdoorVR continues to cooperate with and support domestic and foreign outstanding VR/AR brand companies and software and scene content development companies to develop innovative and mass-produced XR products, forming the core competitiveness of XR product design, supply chain and production services.   Million environment dedicated to the 3 d display and the space computing technology (from 2 d plane to three-dimensional simulated) and Wearable computing technology (micro computers and related devices are reasonably distributed on the head of the human body to realize the wearable computing model of mobile computing) and other cutting-edge technologies are brought into ordinary people's homes, and efforts are made to realize the freedom of the metaverse as soon as possible.
  EmdoorVR has successively won the qualifications of "National high-tech Enterprise", "National Small and medium-sized Technology Enterprise" and so on.   In 2021, it was the global sales champion of Qualcomm XR1 chip, with shipments of 100K+, ranking among the top shipments of domestic XR  companies.   EmdoorVR is also a founding member of China Augmented Reality Core Technology Industry Alliance.   Executive Vice president Unit of Shenzhen Virtual Reality Industry Association;   Shenzhen Augmented Reality Technology Industry Association Vice president unit.   At the same time, China Mobile Smart home ecosystem, China Telecom XR ecological partner.   And won  2021 Qualcomm Eco-Partner Conference Excellent XR terminal solution provider (with the famous Goertek received the award), 2021 XR Business value potential Award, 2022 Annuity V Award annual Excellent Industry Application Award.   At the same time, EmdoorVR actively participates in the construction of VR industry-related standards, participating in the compilation of a number of group standards.
  The vision of EmdoorVR is to enable more people to enjoy the wonderful experience brought by XR technology such as near-eye 3D display and 3D space computing at an approachable price.