Editor's Recommendation:
EmdoorVR attended the Summit Forum and gave a keynote speech
The following article is from Shenzhen Augmented Reality Technology Application Association, by Shenzhen AR Association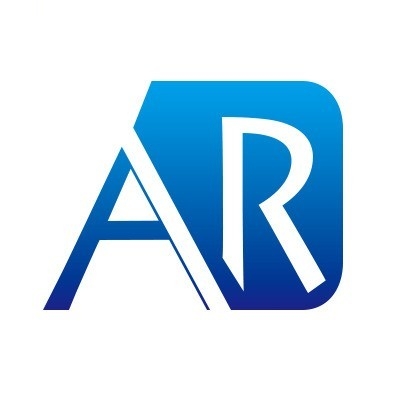 Shenzhen Augmented Reality Technology Application Association.
In line with the purpose of serving the government, serving the society and serving the members, Shenzhen AR Association seeks the development of the industry by aggregating and uniting AR/VR/MR And upstream and downstream enterprises.
On August 24, 2023, the "2023 AR/VR+ Industrial Application Summit Forum" was held in Shenzhen Convention and Exhibition Center. The event was co-sponsored by Shenzhen Augmented Reality Technology Application Association and Bowen Creative Exhibition (Shenzhen) Co., LTD., and hosted by Weize Net and Shenzhen Aikesa Technology Co., LTD. With the theme of "virtual strength, focusing on industrial metaverse", the forum focused on AR/VR to accelerate industrial digital transformation, and deeply analyzed various practical problems facing the industrial metaverse at present.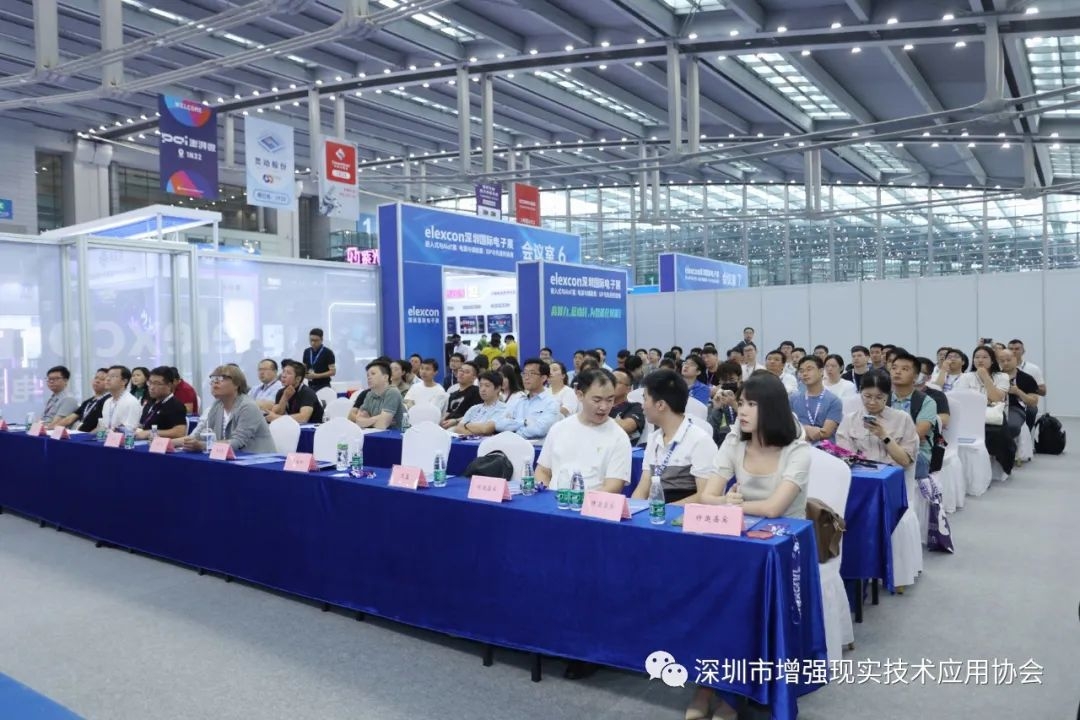 At the forum, guests such as Li Guansong, CEO of Guangzhou Jiqu Technology , Zhang Qi, director of Beehive Technology Government and enterprise Division, Huang Liangliang, director of EmdoorVR Technology Co., LTD., Xiong Lei, founder of Cool Fish VR, Wang Wei, co-founder of Jingteng Tech, delivered relevant speeches respectively, and jointly discussed the innovative application scenarios of AR/VR technology in the industrial field.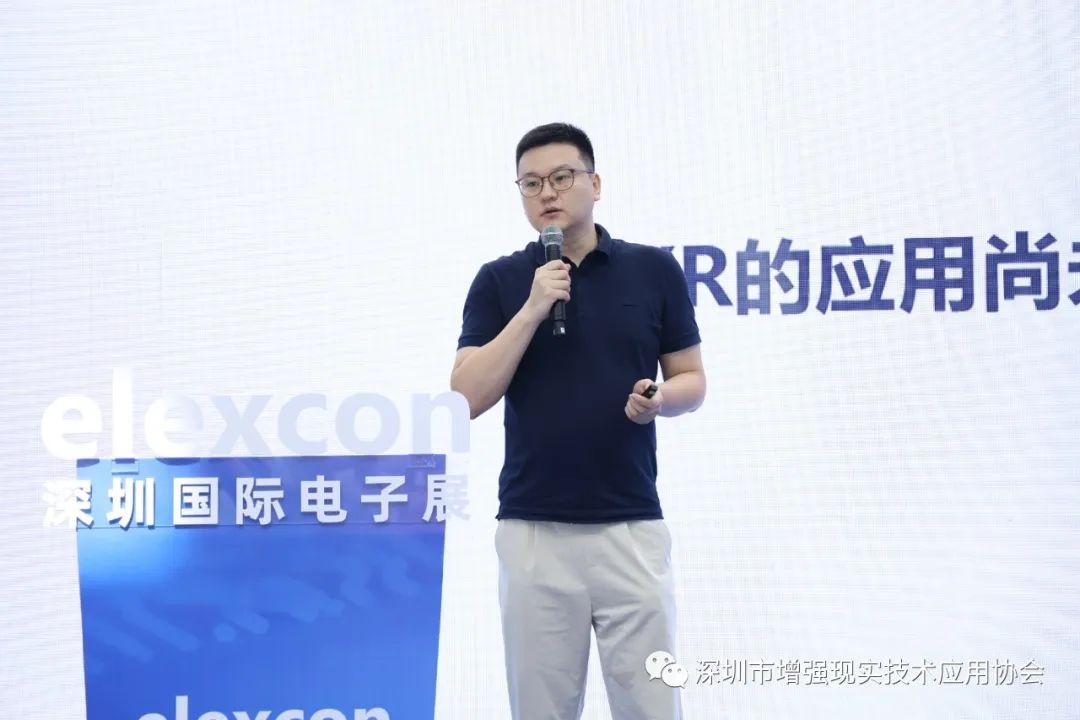 Li Guansong analyzed the characteristics of XR from the industrial use scenario of XR, and then introduced the Yunpan Lingjing XR solution to fully play the technical characteristics of VR and AR in different scenarios. Yunpan Wonderland can generate VR interactive content based on real scenes at a lower cost. Its universality, ease of use, and low cost make the meta-universe can be normally applied to training and exhibition scenes. The AR system supported by Cloud Pan Lingjing can deploy digital applications such as point inspection, remote collaboration, and intelligent work tickets for enterprises with zero code.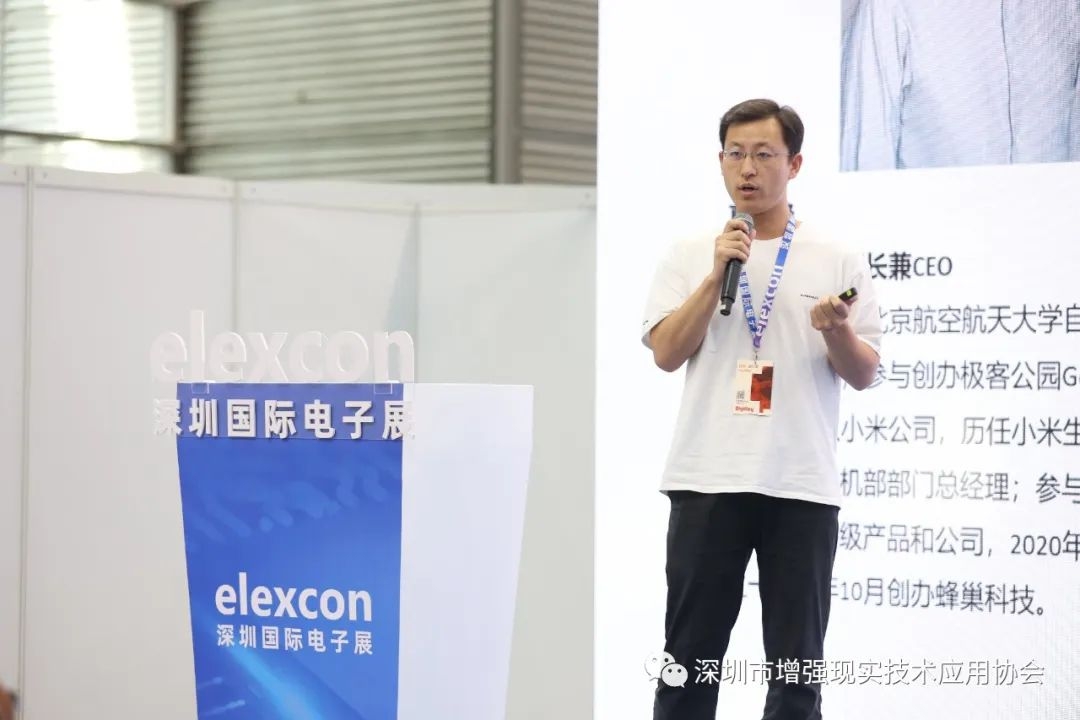 Zhang Qi introduced Honeycomb AR smart glasses and AR remote guidance solution in detail, through AR glasses to achieve the objective, traceability and digitalization of point inspection process, improve inspection efficiency for users, avoid the occurrence of error detection and leakage inspection, and make equipment inspection digital. The application of AR technology in more remote scenarios such as industrial automation, equipment maintenance, and remote skill training can enhance the experience of AR visual guidance, empower the remote technical support work of enterprises, and achieve the purpose of "reducing cost and increasing efficiency" to achieve industrial digital transformation.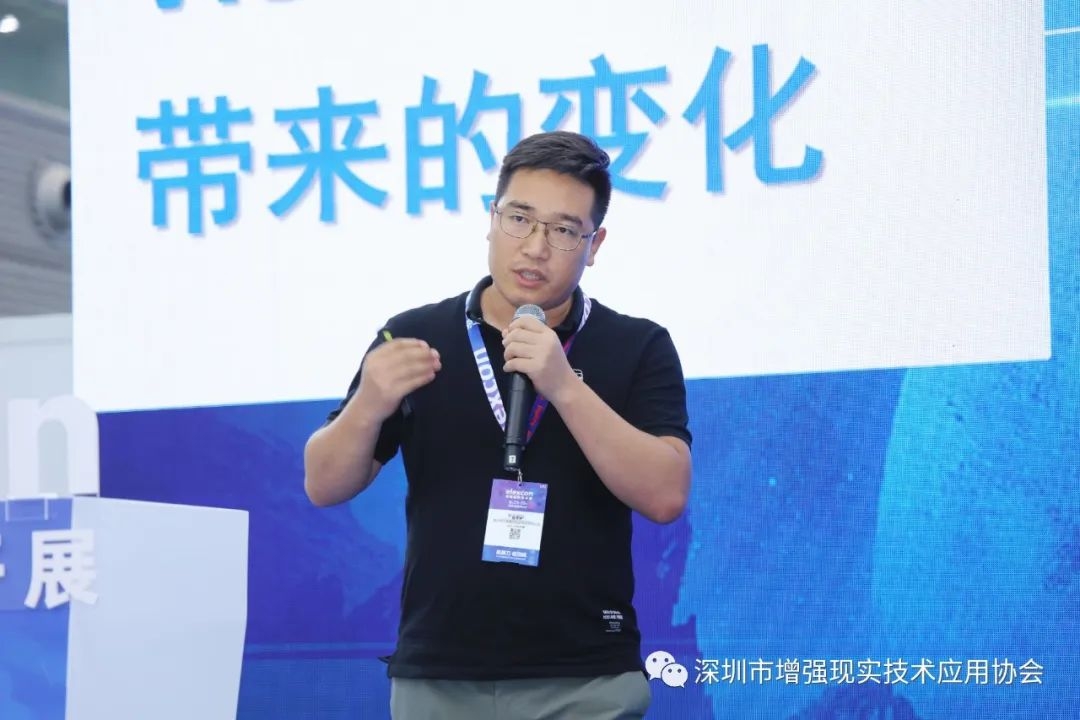 Huang Liangliang deeply analyzed the changes brought by VisionPro and the advantages of the product. In terms of circulation, launch time and price, VisionPro is not destined to be the first choice of many consumers. Chinese companies need to combine their own advantages and market demand to develop appropriate strategies. Poor positioning, price, time and production capacity are all opportunities. They should pay attention to core application scenarios and actively face new opportunities in ToC market after Apple VisionPro. Continue to promote the market to change the traditional cognition of XR products, and jointly promote the popularity of this new type of wearable near-eye display consumer electronics products!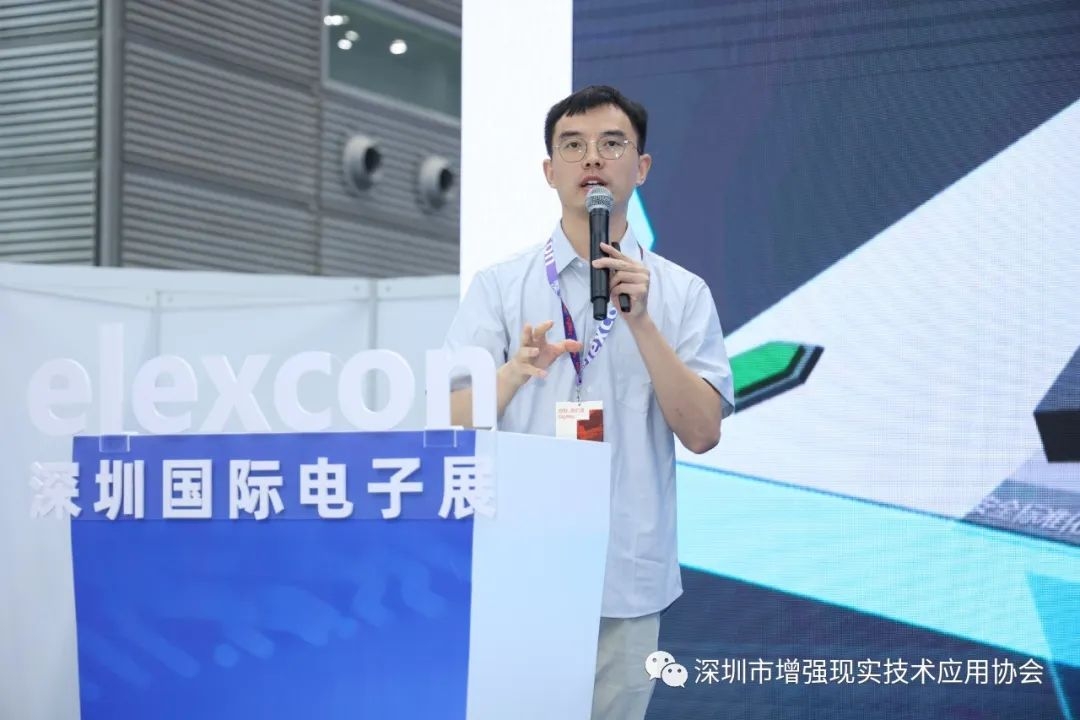 Xiong Lei started from the background of XR+ industry, XR+ industrial inspection and other technologies, is to provide front-line personnel, or to provide business managers with data and application conclusions must be very accurate. Coolfish has proved to everyone with previous successful cases that good data content requires a stable system architecture. If it is a defective solution, it may only meet the application of a certain role in the system, which is not a good solution, no system, no integrity.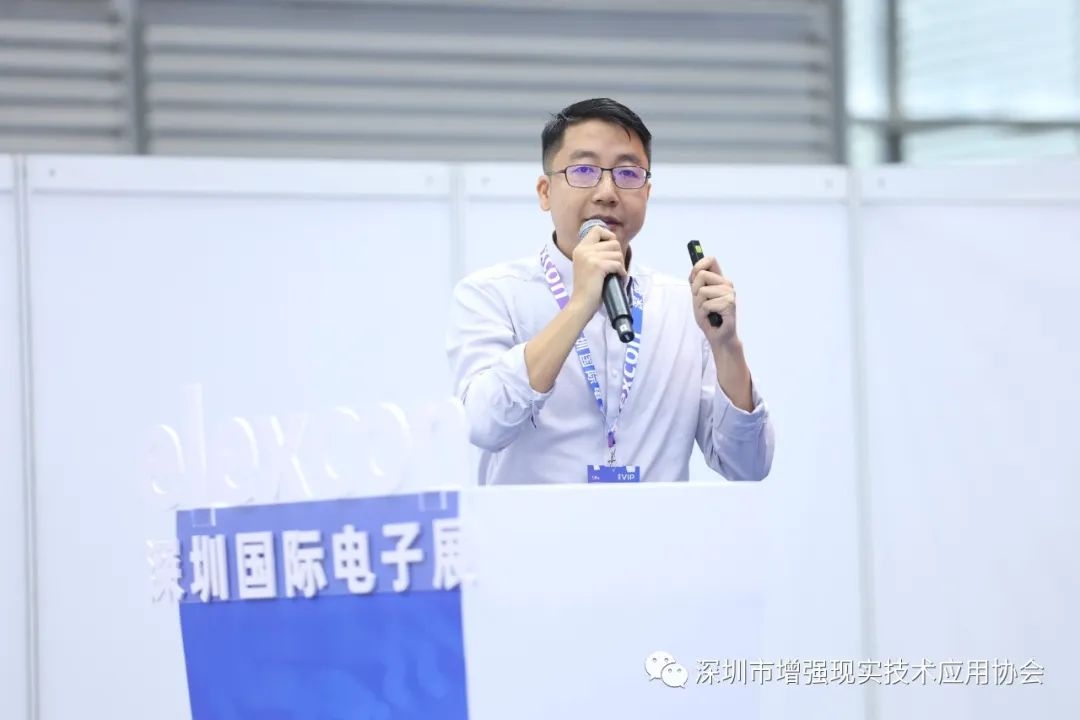 Wang Wei deeply analyzed the enterprise meta-universe and XR industry ecology, and showed us how AR technology can effectively strengthen site management, improve service quality and help employees complete tasks more efficiently and accurately from some enterprise meta-universe use scenarios, schemes and cases. From manufacturing to construction, retail to healthcare, education to aviation, improve efficiency and reduce costs for all industries. In summary, AR technology breaks through traditional information technology and accelerates the transformation of traditional industries into the digital world.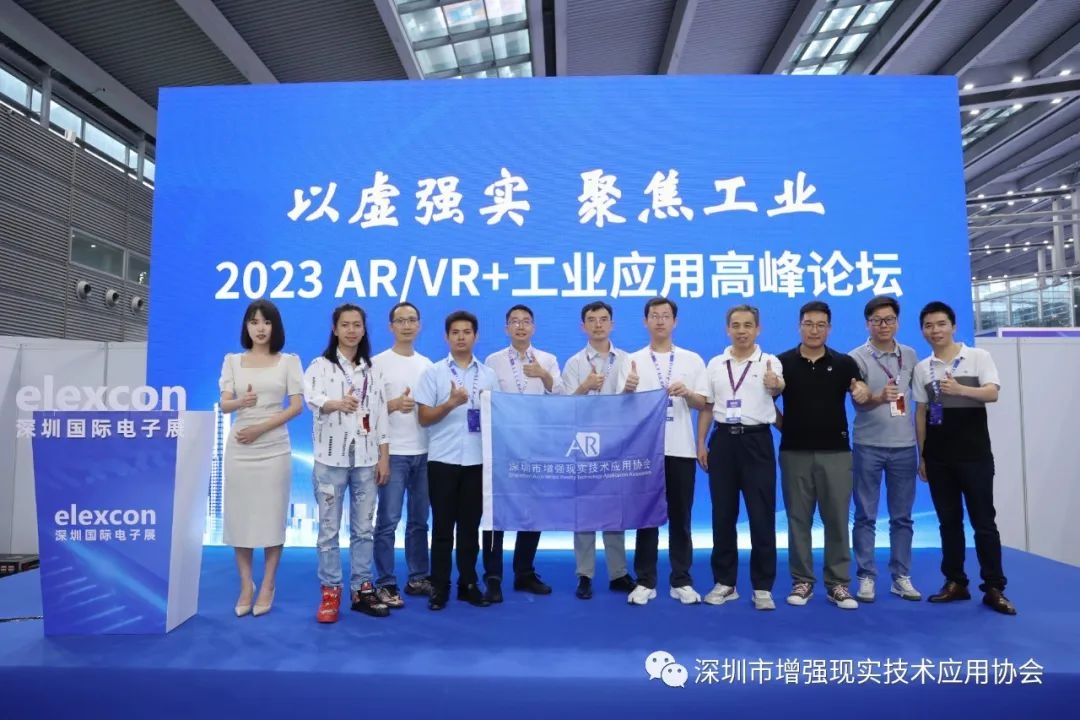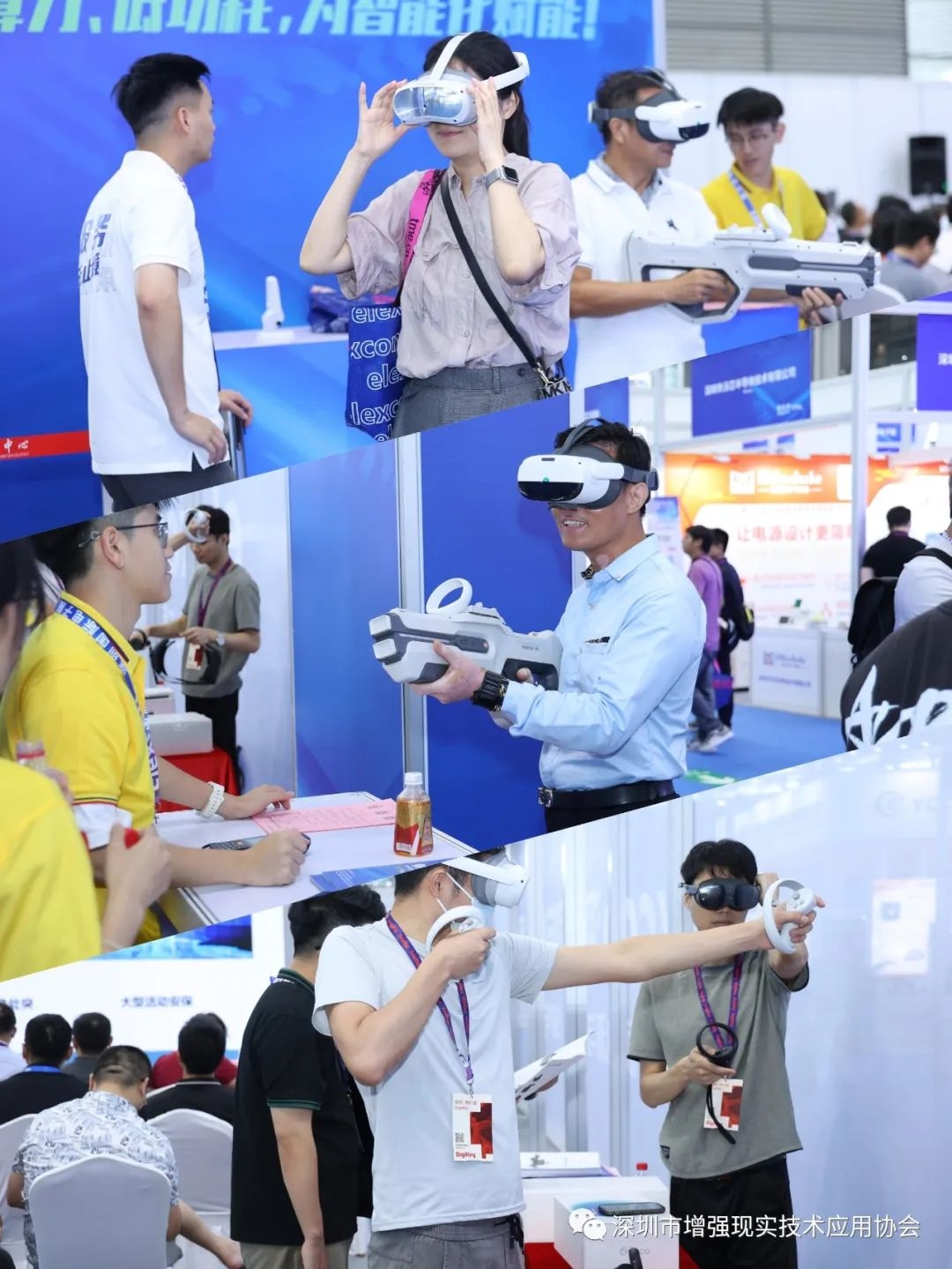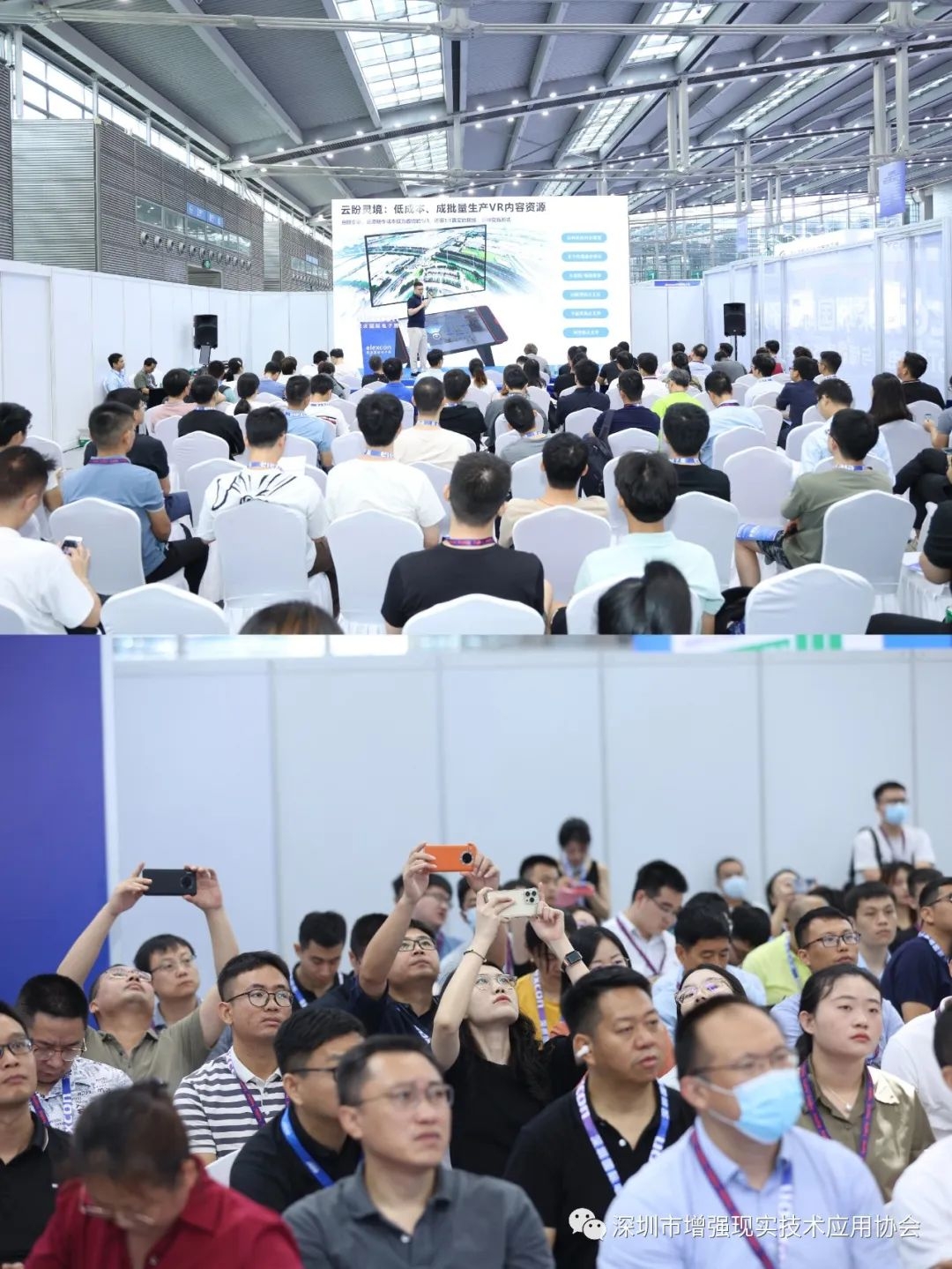 At this point, the 2023 AR/VR+ Industrial Application Summit Forum came to an end. By discussing the technological evolution trend and application scenario direction of AR/VR technology in the industrial field, the forum will deeply integrate the most cutting-edge technology with the industrial field, promote the landing and promotion of virtual reality technology in the manufacturing industry, and drive the rapid recovery and development of the real economy.